Dr. Bryant is the first to offer AccuTite in the State of Tennessee, and the first practice in Nashville to offer the EmbraceRF protocol for powerful, non-surgical improvement of the face, neck, and eyelid.
Do you have mild to moderate jowls, thinning and wrinkling skin, and/or early sagging of neck and jawline tissues? Many patients with signs of aging in their neck have one or more of the following goals in mind when seeking treatment.
Improve skin quality, tone, and color
Decrease wrinkles and creases
Eliminate excess skin and sagging
Improve neck contour
Restore jawline definition (jowls, etc)
Support neck tissues (platysmal banding, submandibular gland ptosis, etc.)
Safe procedure with a quick recovery and no scar
There are a variety of treatments that patients may have had good results for their face that may not be appropriate for neck rejuvenation (some lasers, filler treatments, and chemical peels or dermabrasion).
While the most profound and permanent treatment solution is achieved through one of the advanced surgical necklift techniques Dr. Bryant uses, some patients may not want surgery. This may be due to cost, recovery time, or they simply may not have severe enough facial aging changes to justify surgical treatment.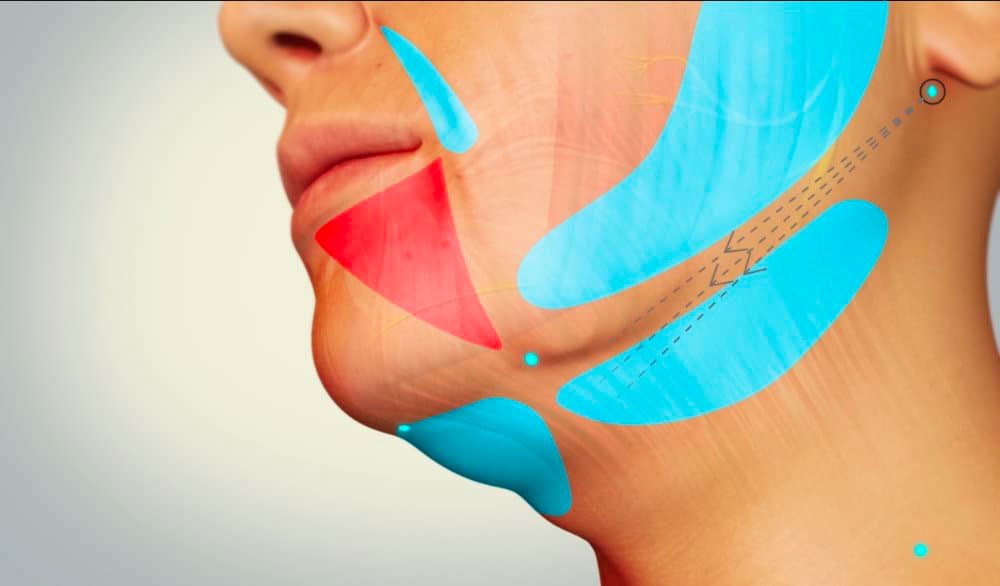 The cosmetic industry seems to have new lotions, potions, and devices being released almost every day. Unfortunately, many of these may not improve upon what is already available, and even minimally invasive treatments are not always safe.
One exciting advancement in minimally invasive facial rejuvenation is the EmbraceRF protocol using morpheus8 (subdermal adipose remodeling device) along with FaceTite and/or Accutite. This treatment was carefully developed to tighten and thicken the skin and underlying tissues for patients who are not ready or do not want a full surgical treatment. It is essentially a scarless procedure, performed under local anesthesia and have a 3-5 day recovery time. Unlike laser, these treatments can be used on patients of all skin types and all skin tones.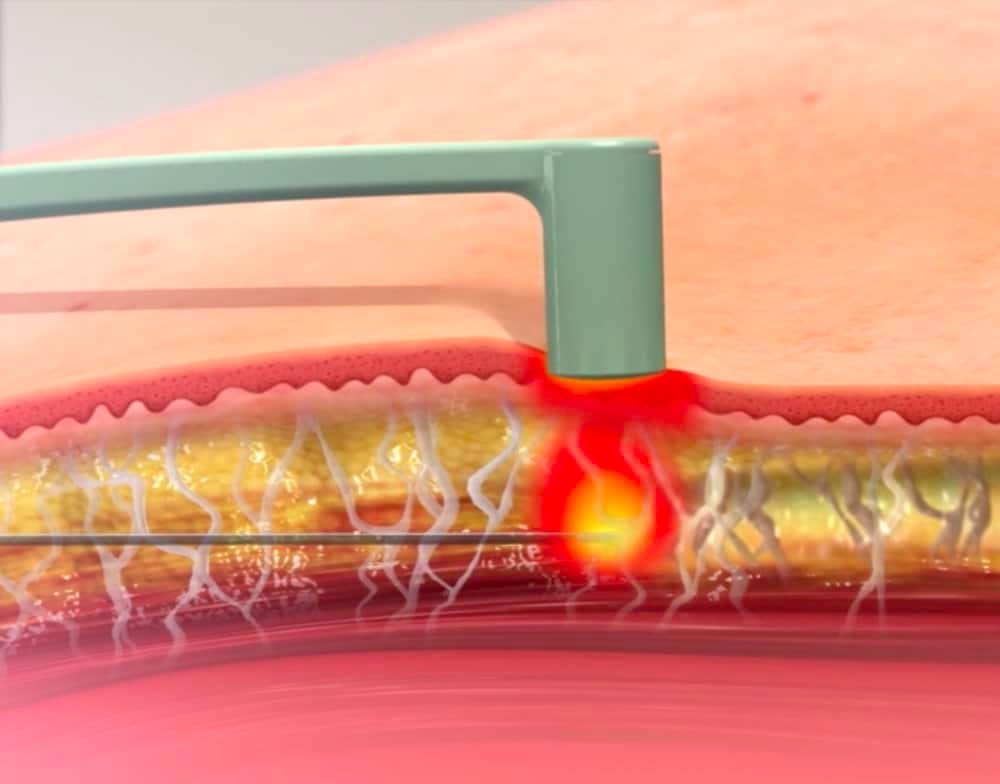 These treatments address problems both at the skin level, and below the skin. They work from the inside out, instead of the outside in. This means that the treatments are typically less painful than skin treatments like laser, and have a faster recovery time with less redness. And of course, most importantly, EmbraceRF is FDA approved and is proven to be safe, reliable, and effective.
In some cases, the EmbraceRF protocol can be combined with surgical procedures, liposuction, or other non-invasive treatments like filler and BOTOX. In general, the improvements are about 50% of what you could expect from using an advanced surgical necklift or facelift technique. Our patients love this treatment because it treats aging on multiple levels, it is safe, and it is effective. Each patient is different, and a customized treatment plan will be made during your consultation with Dr. Bryant.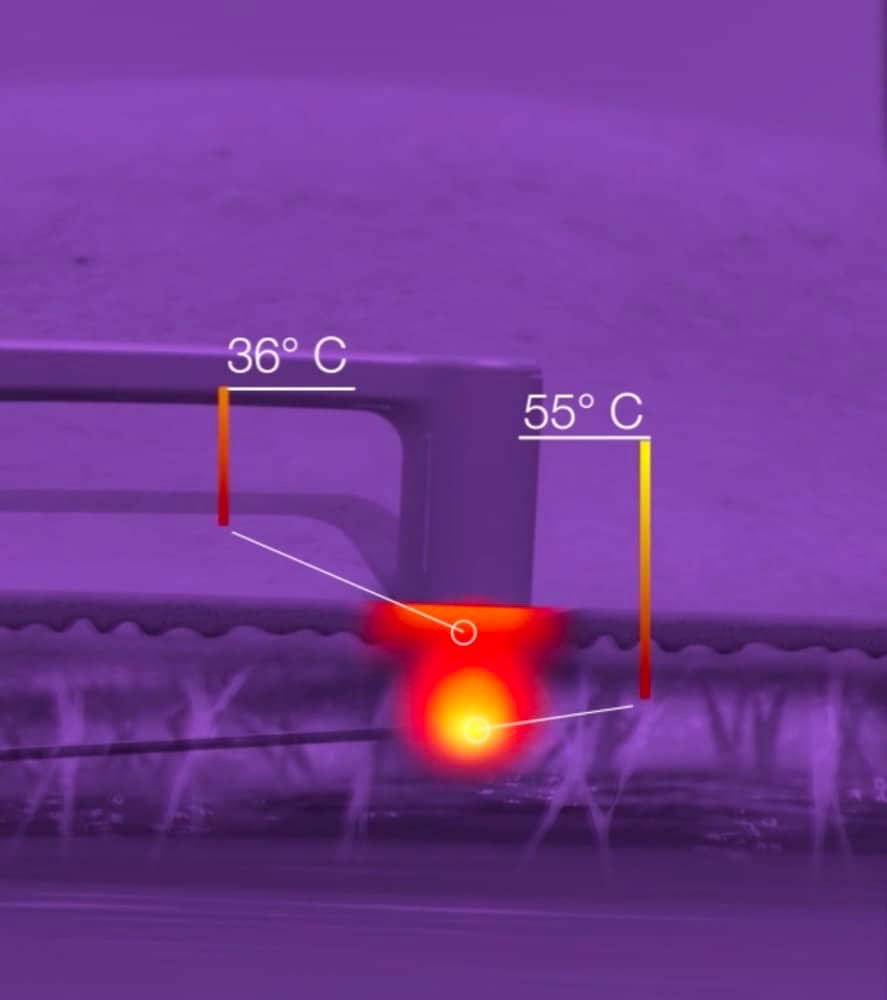 If you feel like you might be stuck in the "gap" – noticeable signs of aging, but not ready for surgical treatment, FaceTite or AccuTite might be the right choice for you!