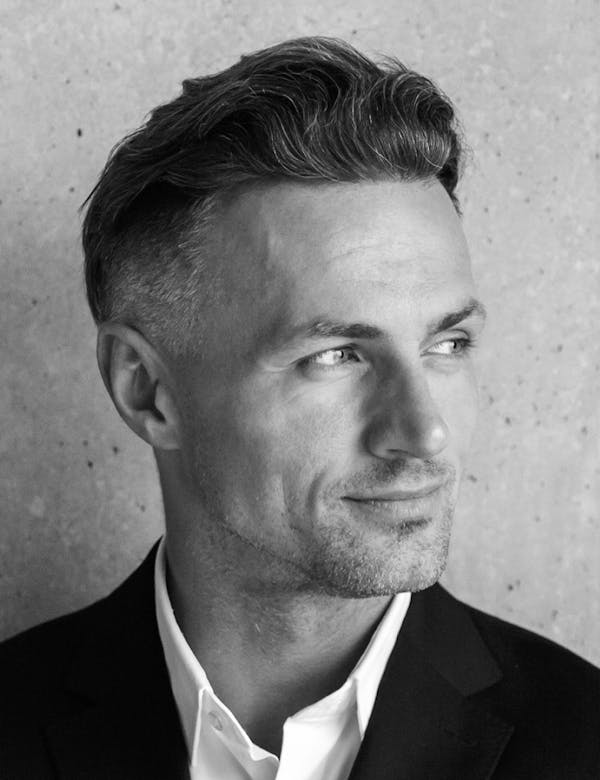 Refine Your Profile
Rhinoplasty means "to shape the nose."
Another name for this procedure is a "nose job." The nose is arguably one of the most important facial features. Centered in the middle of the face, nose shape plays a major role in how the face looks as a whole.
Its size, shape, and balance can greatly affect someone's overall facial harmony and appearance. Over one million people undergo rhinoplasty every year, making it the second most common cosmetic procedure. Improving an unsightly nose helps to unlock total facial harmony. With an attractive, proportional nose, rhinoplasty patients frequently report feeling a boost in self-image and confidence that stays with them for life. Rhinoplasty procedures can also address breathing problems, like nasal congestion, sinus issues, deviated nasal septum, and enlarged turbinates.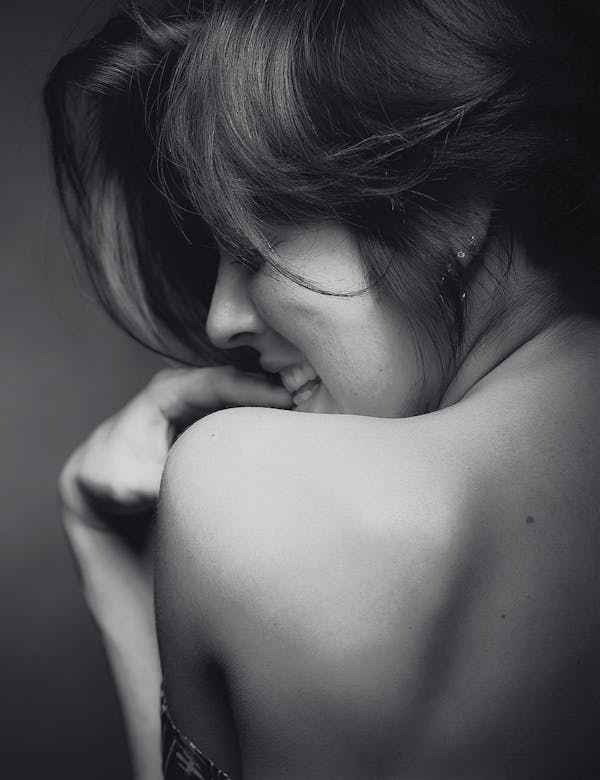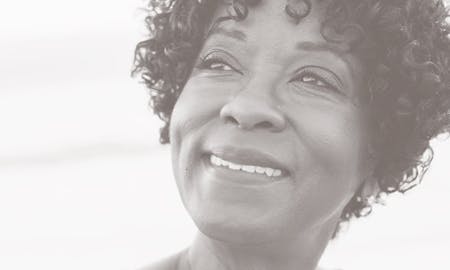 Learn About the
Types of Rhinoplasty
REFINE Facial Plastic Surgery and Aesthetics offers the following types of rhinoplasty:
Open and Closed (Endonasal, Scarless) Rhinoplasty
Alar Base Reduction (alarplasty, nostril reshaping)
Nasal tip refinement (nasal tip-plasty)
Liquid Filler Rhinoplasty (non-surgical nose job - one of our lunchtime SNAP treatment favorites!)
In-office rhinoplasty under local anesthesia, with or without light oral sedation (no IV, no intubation)
Primary and Revision Rhinoplasty
Asian and Ethnic Rhinoplasty (including African American, Indian, Latin)
Functional Rhinoplasty, Nasal Valve Repair, and Septum Surgery
Nasal Fracture, skin cancer, MOHS, and Trauma Repair
Chin Augmentation/Implant, Chin Filler Injection
Your face is unique to you, and so are your cosmetic goals. We would love to meet you and help choose which rhinoplasty procedure is right for you. Please schedule a personalized consultation with Dr. Bryant for more information.
Spotlight on: In-Office Rhinoplasty
Dr. Lucas Bryant knows that one of the biggest fears some patients have about rhinoplasty is anesthesia. That's why at REFINE Facial Plastic Surgery and Aesthetics in Nashville, rhinoplasty is often done as an in-office procedure; WITHOUT the use of general anesthesia.
How is this possible? Dr. Bryant is trained in multiple types of rhinoplasty, and some are less invasive than others. Liquid rhinoplasty and closed rhinoplasty, for example, require much less downtime and are less invasive than traditional rhinoplasty, and can be easily performed at REFINE without general anesthesia. There are even some types of rhinoplasty that can be done during the lunch hour (we call these our SNAP treatments).
If you are concerned about the severity of your rhinoplasty recovery, you should bring up those concerns with Dr. Bryant. He may have a way for you to achieve the look you want without general anesthesia or long recovery times.
Why Choose Dr. Bryant

as Your Nashville Rhinoplasty Surgeon?
Refine Facial Plastic Surgery and Aesthetics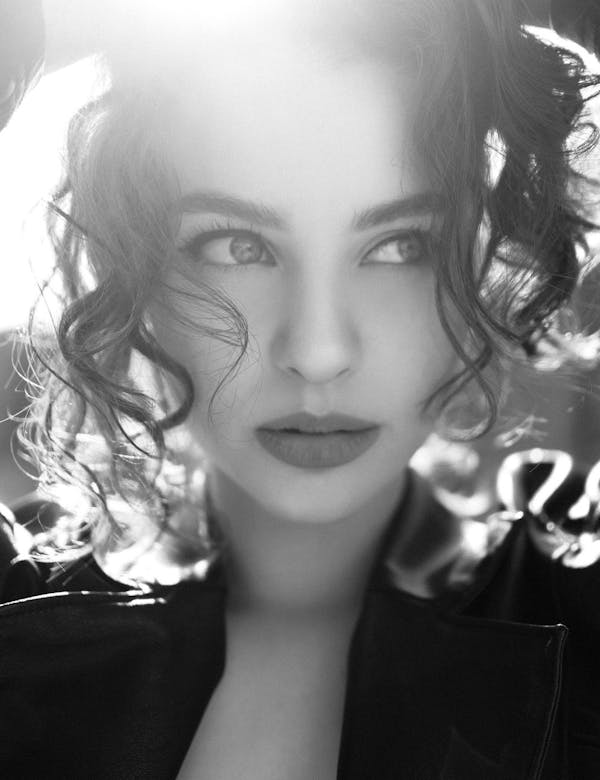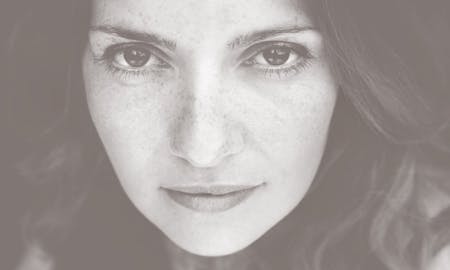 There are a variety of modern techniques to improve the appearance of one's nose. Whether a patient desires correction of a deviated septum, bulbous nose, droopy nasal tip, a broken nose after an accident, a large dorsal hump, or something else entirely, it is Dr. Bryant's pleasure to help get you back to feeling and looking your best.
After relocating from his Park Avenue office in New York City to the Nashville area, Dr. Bryant brings unparalleled expertise in even the most complex nasal surgical techniques. His customized approach combines listening to each patient's concerns and goals and then using his wide variety of techniques to sculpt and shape each patient's nose to perfection. Dr. Lucas Bryant is a double board-certified and fellowship-trained facial plastic surgeon in Mt Juliet and Brentwood, TN. His unique medical experience, artistic eye, and world-class training make him an expert in the field of nasal reconstruction. After completing his surgical residency, Dr. Bryant was honored with the Orlando Roe Award for his superior contributions to clinical research in the field of facial plastic surgery. The award is named after Dr. Orlando Roe, who is credited for performing the first rhinoplasty in 1887.
Dr. Bryant's experience, training, and skill ensure a true-to-you result. Some patients want only subtle changes, while other patients may desire a more dramatic and sculpted look. Some surgeons only offer "cookie-cutter" procedures. Dr. Bryant believes the nose and face are so important to the unique features of each individual, that only a customized approach can consistently get patients the look they want.
Because of his extensive training, experience, and high-volume practice, he frequently performs many methods of rhinoplasty (open, closed, and nonsurgical). He is also one of the first adopters nationally of ultrasonic sculpting in rhinoplasty. Ultrasonic rhinoplasty (piezo rhinoplasty) uses a piezoelectric device to gently sculpt the nasal shape and keep the nasal bones intact. This technique is less harsh and allows for more precise refinement in the right patient.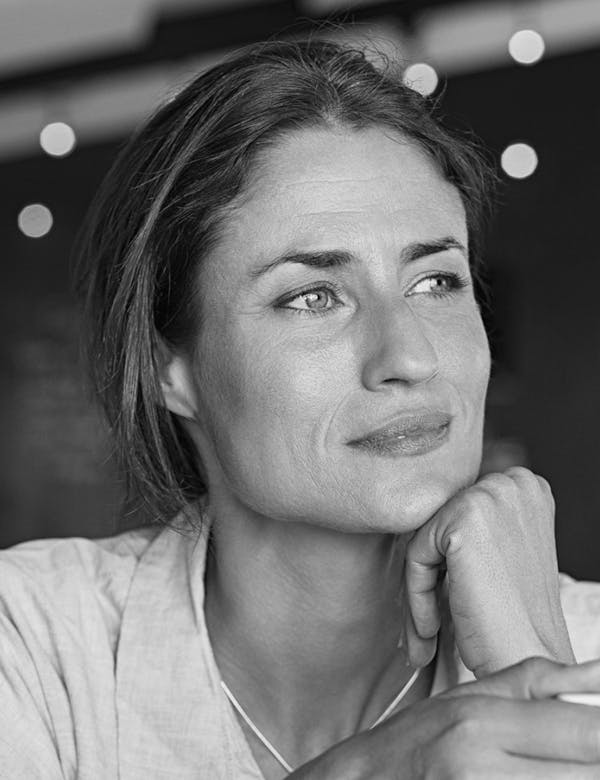 What to Expect
from Rhinoplasty
Your private consultation with Dr. Bryant starts with listening to your individual nose concerns. Careful listening is the best way to ensure the patient has a final cosmetic outcome that is in line with their individual goals. You may bring inspiration photos of noses you like if you wish.
After voicing your cosmetic nose concerns, Dr. Bryant works with you to create a customized treatment plan with a recommendation on the best way to improve the nose's appearance. Dr. Lucas Bryant offers photo morphing during his rhinoplasty consults to ensure that you both are on the same page. Photo morphing is a helpful communication tool to help clarify goals and possible outcomes but is not a guarantee of actual surgical results.
Pre-Procedure Appointment
Before your procedure, you'll meet with Dr. Bryant and his surgical care coordinator. Your personal treatment plan is reviewed at this time, and we set aside time just for you to answer any additional questions you may have. You'll also be provided with all pre-operative and post-operative instructions—as well as medication if applicable.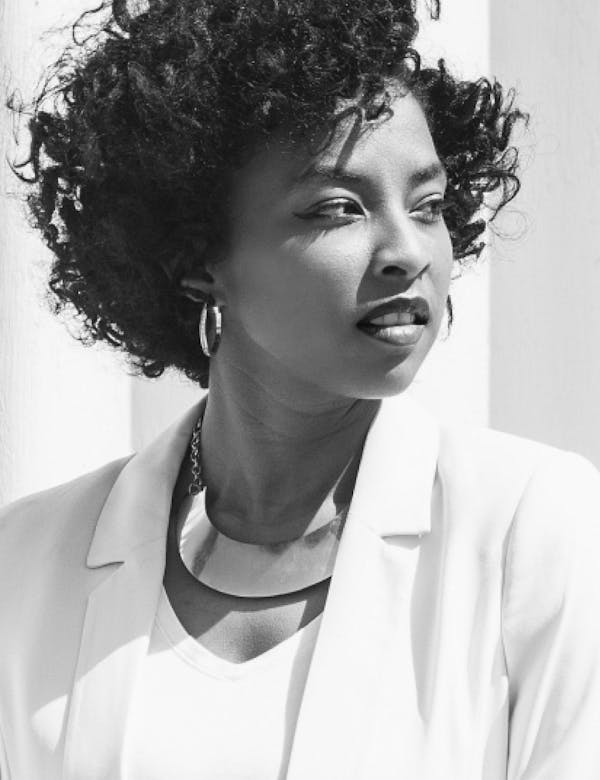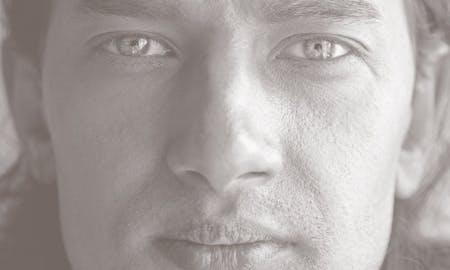 Post-Procedure
Experience
After your procedure, Dr. Bryant reviews the rhinoplasty aftercare instructions with you. We give all of our surgical patients a personal phone number so that they can reach us by phone or text anytime during the recovery period should a concern arise. Most patients are comfortable returning to light social activity in 7-10 days.
Due to his carefully honed technique, meticulous attention to detail, and gentle hand during surgery, patients typically experience minimal discomfort surgery and may only need to take Tylenol as needed. In most cases, a custom-made cast is placed on the nose to reduce swelling and maintain support. It should be worn, on average, for about one week. You will also be responsible for attending all follow-up appointments. This allows Dr. Lucas Bryant to make sure that the nose is healing in an ideal manner to ensure both patient safety and an ideal cosmetic outcome.