A Refined Appearance
By the time a man or woman reaches age 40 and beyond, the aging process has really started to take a toll.
If your self-confidence is hindered by moderate-to-severe loose jowls, nasolabial folds, puppet lines, double chin, and/or sagging neck skin, it may be time to take a new approach. While minimally invasive treatments slow the signs of skin aging, Dr. Bryant's advanced and customized surgical treatments offer natural rejuvenation options that are permanent and will help ensure you age with grace.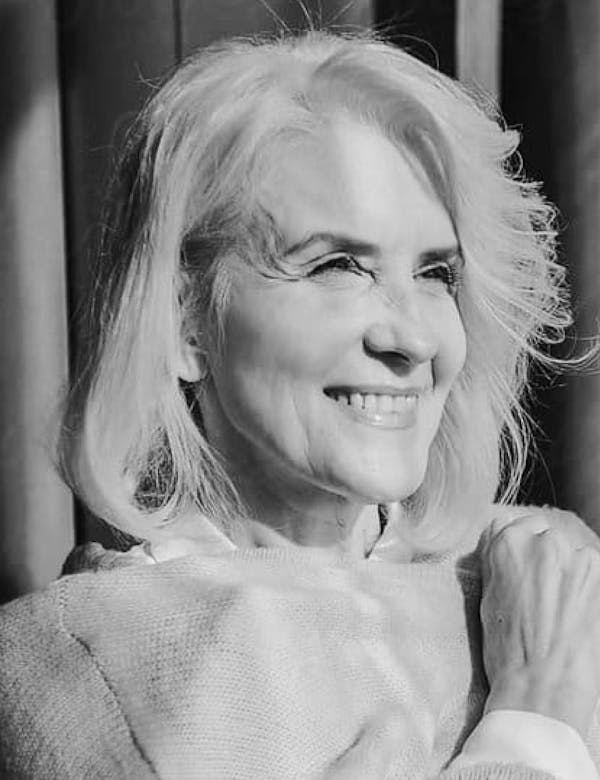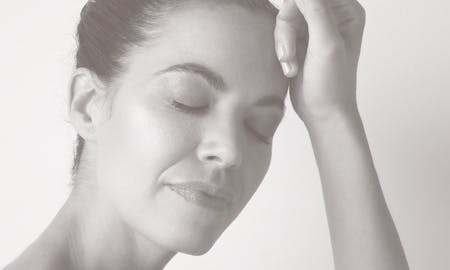 Deep Plane Facelift
The New Gold Standard
Traditional SMAS facelift methods provide an impressive result that shaves years off a patient's appearance. However, this approach sometimes has a less natural, "pulled" appearance, and may not last as long as the deep plane approach. Because of this, Dr. Bryant's preferred approach for most patients is the advanced deep plane facelift technique.
By gently supporting the face and neck soft tissues, the procedure results in a more youthful appearance that looks incredibly natural. It provides a safe and long-lasting cosmetic improvement. As the results of a true deep plane facelift gain popularity in the media and within elite social circles, demand for this procedure has increased dramatically. Dr. Bryant's method was developed during his fellowship training with the world-renowned celebrity facelift surgeon, Dr. Andrew Jacono. Please see the LINK HERE to review the textbook chapters and scientific journal articles they have written together regarding the technique and its superb results.
For patients that don't need a full facelift yet, mini-facelift surgery may be the recommended procedure. Small incisions are placed near the hairline, then the lower face skin is gently tightened.
This has a smoothening effect on the loose skin of the lower face and jawline. Patients can get an idea of the result by placing their fingertips on the face (close to the earlobe) and pulling the skin slightly toward the hairline. Fewer incisions are needed to complete the procedure; Therefore, mini facelift recovery is quicker than the average facelift downtime by at least a few days to a week.
Revision Facelift Surgery
Refine Facial Plastic Surgery and Aesthetics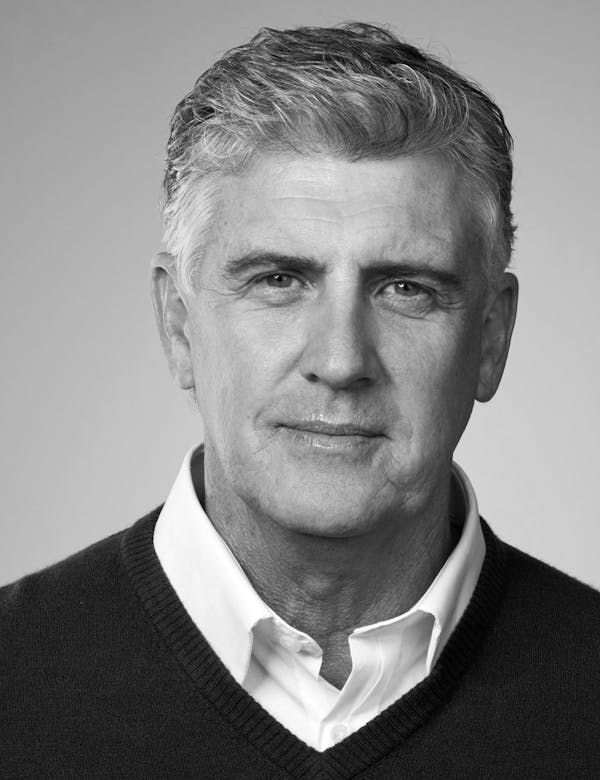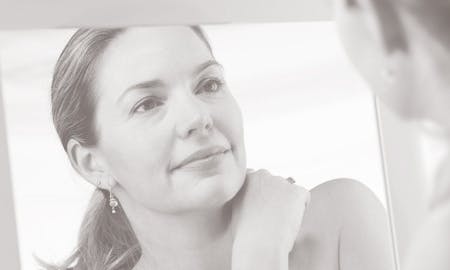 Patients are usually thrilled with the result of facelift surgery, but there are times when other surgeons have failed to deliver a satisfactory final result.
A poor facelift result may be due in part to lack of specialized experience on the part of the surgeon, improper facelift technique selection, or miscommunication during the consultation process regarding the patient's main cosmetic concerns and desired outcome.
If you have had a facelift in the past that did not meet your expectations, all hope is not lost. Thankfully, there is something you can do about it. For patients that have previously been treated by other surgeons, Dr. Bryant offers a personalized service to correct any facial aging or post-operative concerns you may have.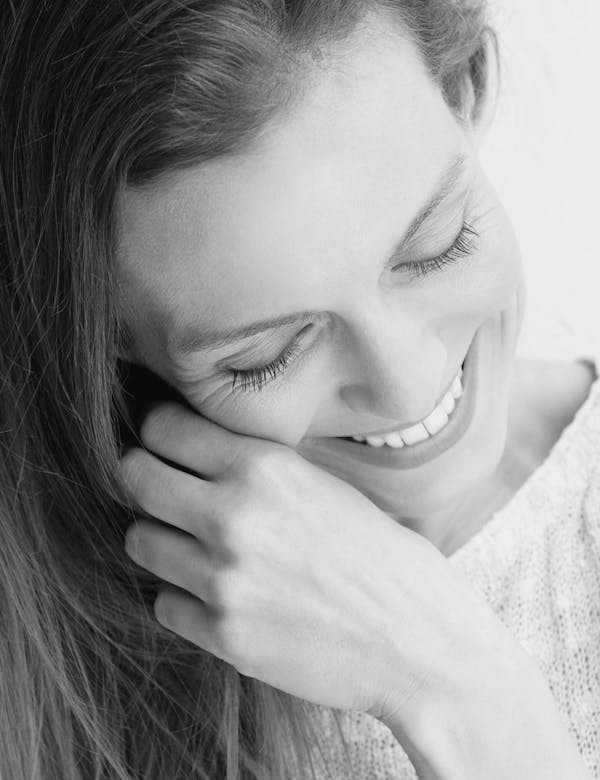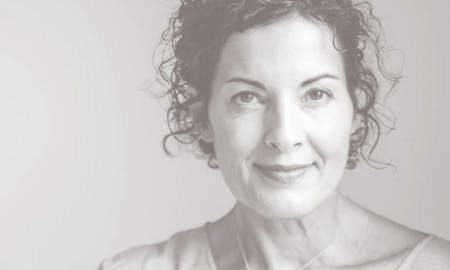 Enhance Your
Results With
Minimally Invasive Procedures
A facelift procedure can be performed along with minimally invasive skin rejuvenation treatments, such as laser therapy, liposuction, and radiofrequency skin tightening using Morpheus8 or EmbraceRF with FaceTite and AccuTite to complement your facial skin rejuvenation results.
In addition to the latest aesthetic medical devices such as Morpheus8 RF microneedling, EmbraceRF with microneedling, FaceTite, and IPL photofacial, we also offer time-tested dermatological treatments such as chemical peels, microdermabrasion, and more. These nonsurgical face rejuvenation procedures may be used to improve skin tone, quality, elasticity, and texture. For example, chemical peels and IPL laser treatments are wonderful to reverse sun damage, uneven skin tone, scars, dullness, and rough skin texture.
Hesitant About Getting Surgery?
Try a Non-Surgical Facelift Alternative. If you're feeling unsure about surgical procedures, Dr. Bryant also offers nonsurgical approaches to refine your appearance.
As a facial specialist, he carefully vets industry innovations – such as minimally invasive lasers and energy devices – offering only the safest and most effective solutions. Dr. Bryant will help you find the right solution for you in your consultation. These procedures can take years off your appearance, all without going under the knife.